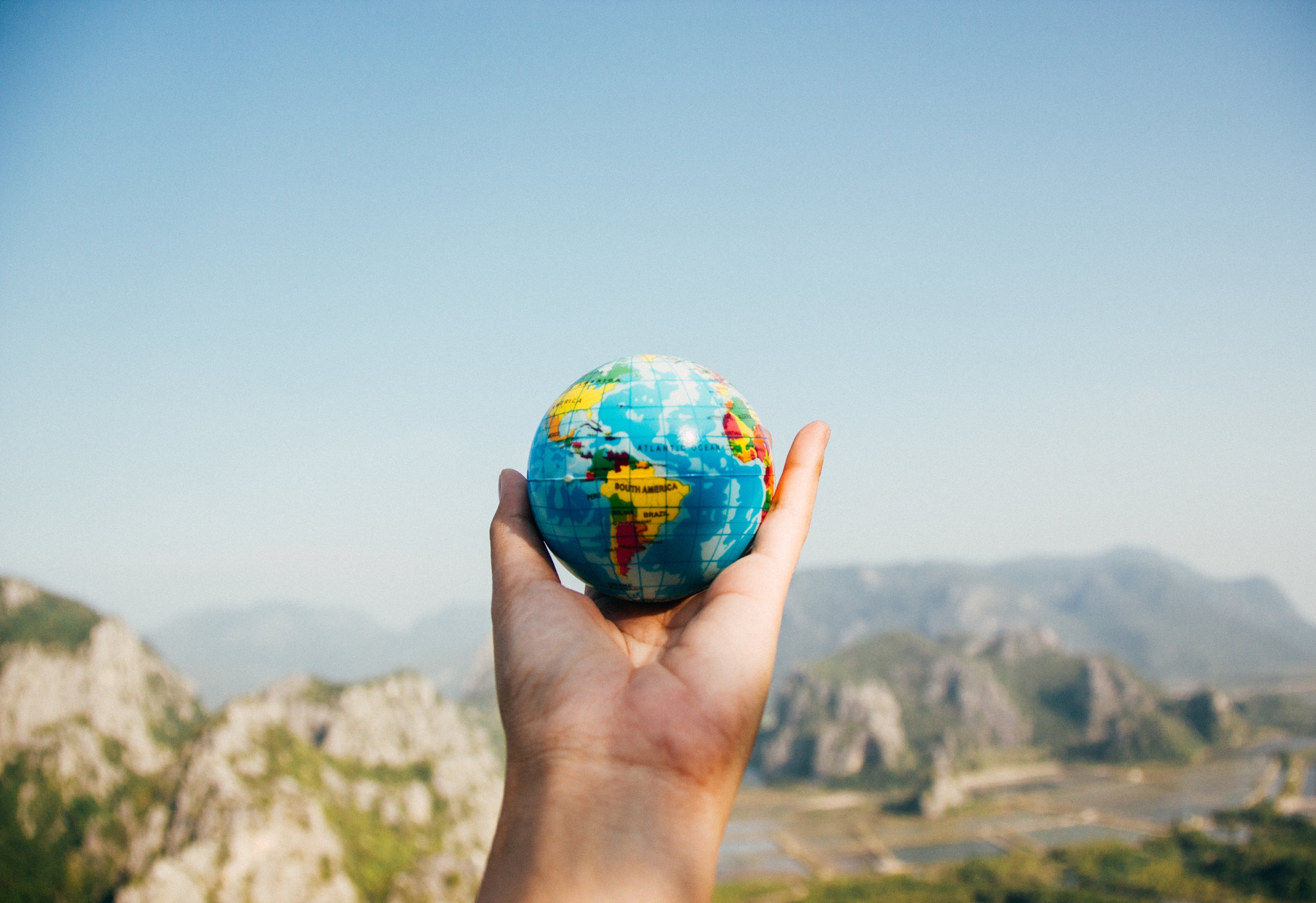 HP3 Offering:
PURPOSE:
We are for unparalleled personal and professional growth. HP3 brings together distinguished business executives, whether it be in multiple industry cross-sectional learning groups or within your own organization for your executive and leadership teams.
WHAT WILL WE ACCOMPLISH:
By customizing a personal and organizational solution to challenge your current way of thinking about things and doings things. The only accomplishment is a High Performance Mind, Body, and Spirit.
WHAT DO WE DO?
Custom coaching and delivery options to suit organizational/ employee needs
Functional Medicine based Health Coaching
Daily nutritional and supplemental feedback directed toward mindful individual goals and needs
Weekly Leadership based exercises
Organizational and productivity tools based on current software and processes
Provisional* Leadership Training based on current level of team capability and execution
***Why "Provisional"? It is not the recipe, it is the chef!
When it comes to Leadership and Health, as with most things in life, there is no "recipe" for success. Leadership has more to do with performing the role that is necessary than it does with implementing a brand new system acquired from the latest seminar. Some executives need more coaching on communication, some need more guidance on leading themselves, others may need more time spent on structuring the vision for themselves and their department. Heeding our own advice, or "walking the talk", we don't necessarily believe in a rigid curriculum for learning. We believe in measuring the items that need the most change and that will provide the greatest "Return on Attention".
Organizational Benefits:
DEVELOP A HEALTHIER, LEARNER-BASED, ACCOMPLISHMENT-ORIENTED CULTURE

PRODUCE EFFECTIVE WORK CULTURES THAT FOSTER ORGANIZATIONAL GROWTH AND PROFITABILITY.

ENHANCE EXECUTIVE LEADERSHIP, COMMITMENT, AND PERFORMANCE.

REDUCE WORKPLACE INJURIES AND ABSENTEEISM

FACILITATE A REDUCTION IN HEALTH, BENEFITS, AND DISABILITY-RELATED/workers' Comp COSTS.

DISCOVER AND CAPITALIZE WHAT DRIVES THE BOTTOM LINE.
Employee Benefits:
DEVELOP INDIVIDUAL, EFFECTIVE EATING PATTERNS, AND HABITS FOR OPTIMAL HEALTH AND COGNITIVE PERFORMANCE

CULTIVATE SELF-AWARENESS, STRESS MASTERY, AND SELF-EFFICIENCY

UNCOVER THE ROOT CAUSE OF WELLNESS ROADBLOCKS

INCORPORATE STRATEGIC LIFESTYLE SOLUTIONS THAT FOSTER HEALING & BALANCE

UTILIZE HUMAN DATA TO BECOME MORE MINDFUL, FOCUSED, AND PRODUCTIVE IN THEIR JOBS
STILL, MOST IMPORTANTLY, IN ANY ENDEAVOR, THE ONLY MEASURE OF PERFORMANCE IS PERFORMANCE.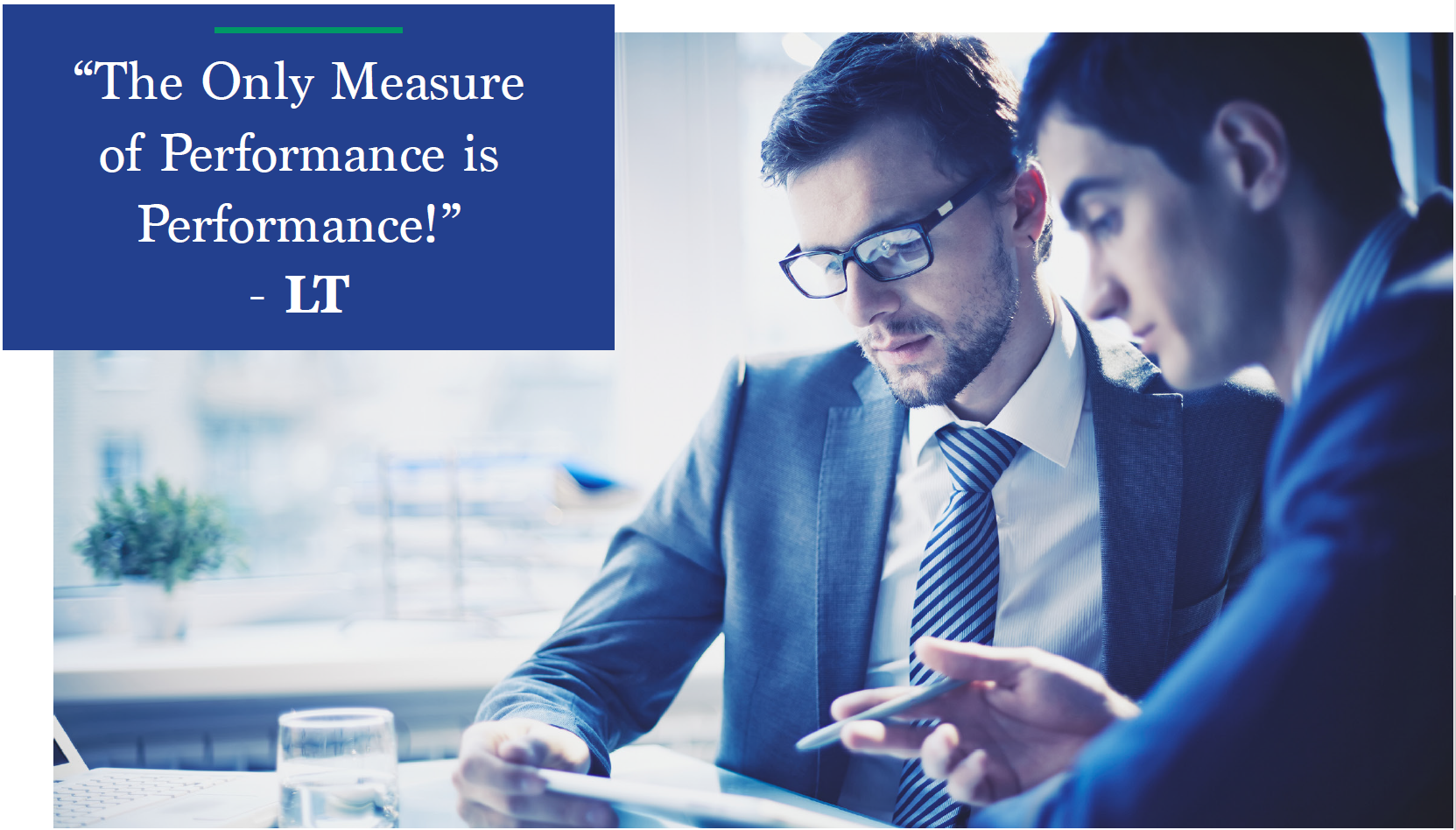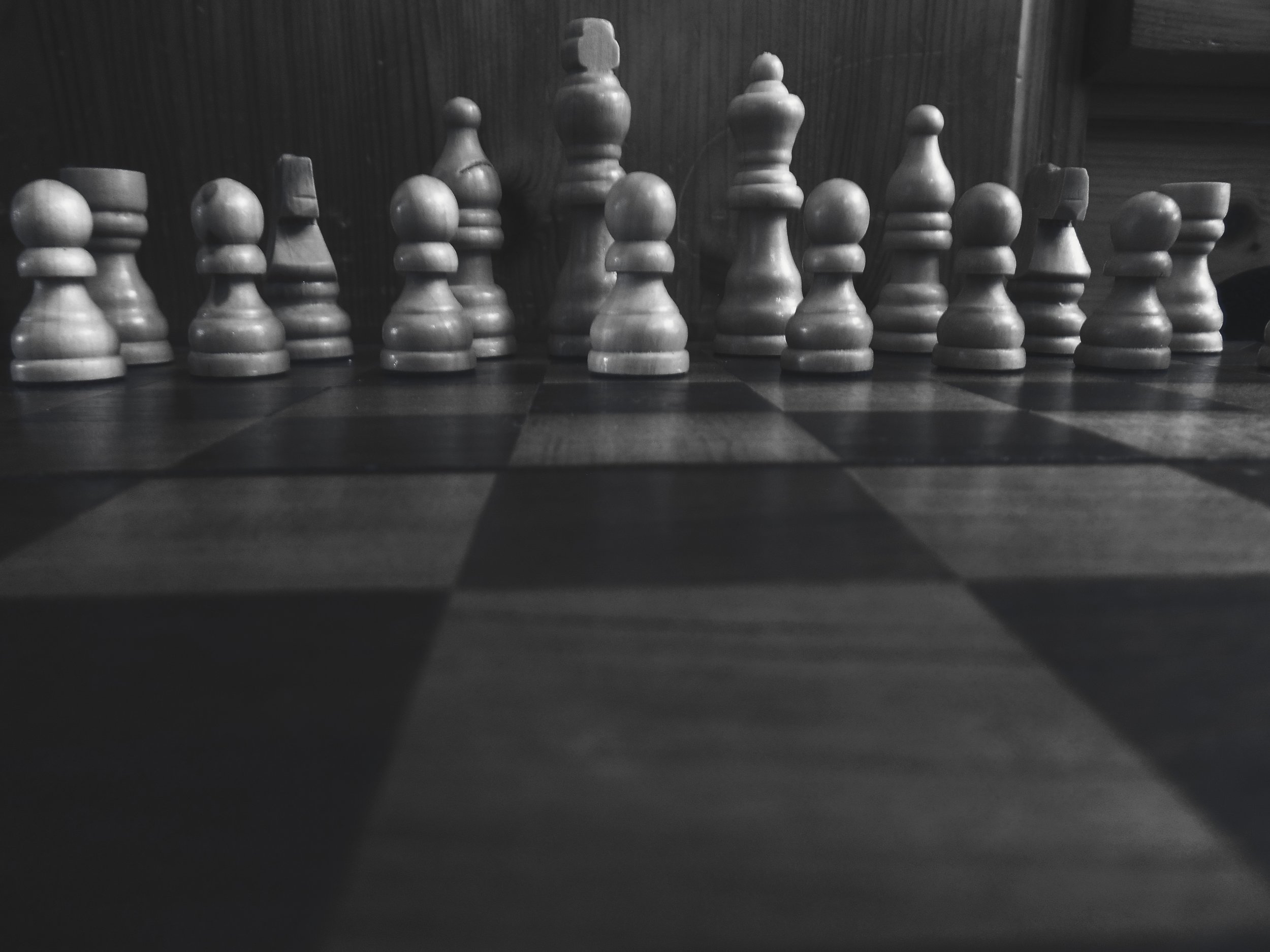 1) Executive Intensive (3 Months)
WEEKLY LEADERSHIP EXERCISES (EMAIL & SOFTWARE)

3 MONTHLY ON-SITE WORKSHOPS (1 FULL DAY PER MONTH)

INDIVIDUALIZED DAILY HEALTH COACHING

IN-DEPTH LEADERSHIP AND HEALTH ASSESSMENT
2) Executive Intensive (12 Months)
Individually designed based on your needs from our

initial assessment

Weekly Leadership Exercises (Email & Software)

Quarterly or Monthly On-Site workshops

Individualized Daily Health coaching

Cardiovascular Panel

In-depth leadership and health assessment

Webinars/Google Hangout calls with individuals
Contact us for Consideration
Individual Coaching upon request.